I got Hacked on Facebook
I wanted to 'boost' my post for our new monthly Sunday night event Salsa Clasica (plug plug
here's the link
) I hadn't used it for a year and so wasn't checking for any activity but found my Facebook advertising account had been hacked last March.
The hackers used my account to advertise and pay for adverts for training shoes, to the tune of £200 per day. Fortunately the ads were suspended "Your ad account has been flagged for 'policy violations'." This limited the spend to £1250. OUCH!
I assume anyone who purchased those trainers never received them and their card details would also be sold on to other criminals so what goes around, keeps going around!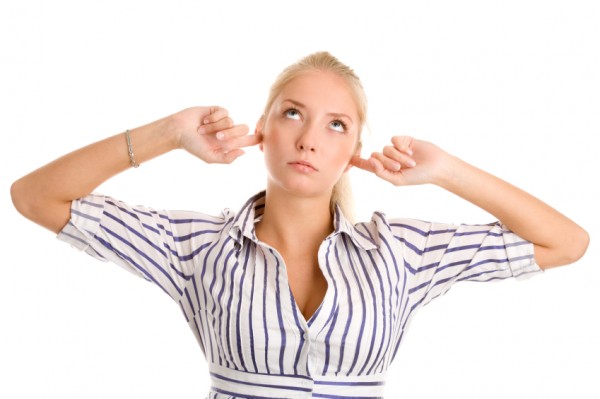 Facebook is incredibly hard to contact, no telephone number and no online chat. The ad support contact system isn't working at the moment (day two and seven attempts). The general help just sends the same "try ad. support" messages. I'll persist but what a waste of time, let alone the stress.
Why didn't Facebook contact me? I am a client who spend money with them.
The ads were suspended due to 'policy violations' which usually means too much text in an image or something similar but surely a hacker would not want to draw attention or risk failure through a 'policy violation'. I believe that 'policy violations' in this case means Facebook were aware of the hack and did nothing to help other than stop it after four days of taking the business! I was under the impression that ads had to be approved before going live, not four days later! This leads me to conclude that Facebook have no duty of care to is clients. They're the tech giant who doesn't care if a few ants get crushed.
So what have I learnt?
Big tech companies are big targets for hackers. That's no excuse as they have the resources to secure their platforms but choose not to. It's like car theft. If a law was passed to make car manufacturers replace stolen cars, how good would car security be? Awesome! They have the resources therefore it's a policy choice.
Is my personal security up to it? No! But it is now!!!
Am I on top of my paperwork admin? No! That needs to change. I had school reports that basically say the same thing from thirty five years ago. (I just got around to reading them!)
Finally a big shout out to First Direct bank. Since I paid with credit card they will reimburse me the full amount as it's fraud. How do I know? I called someone who explained it to me. Yes, there's a green button on my phone which actually allows me to speak with people in other locations! Someone please tell Facebook about this magic green button. I would but I can't get through!